Office of Investments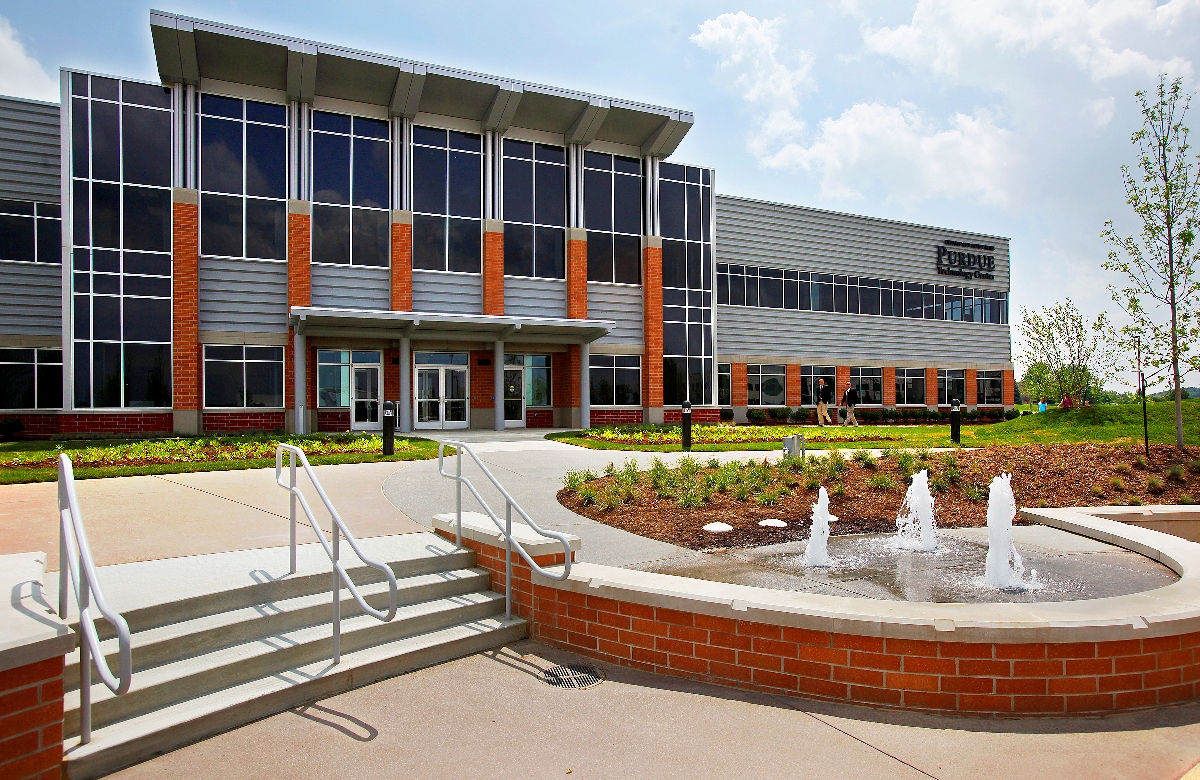 The Office of Investments manages the combined Purdue Investment Pool (PIP) and the Purdue Investment Pool Cash (PIPC). All funds are managed according to the policies established by the Board of the Purdue Research Foundation under the direction of the Investment Committee. 
The Investment Committee has oversight responsibility for the management of the investments and directs the daily activities of the Office of Investments. The Investment Committee has adopted a diversified approach to investing that balances the goals of maximizing return and preserving purchasing power. By diversifying among asset classes and rebalancing toward policy target allocations, the Investment Committee expects to enhance the PIP's and PIPC's real market value and provide a significant long-term funding source for the University's spending requirements.
Please send potential investment opportunities to investmentpipeline@prf.org and our team will review.  
For a staff directory, click here.