2020 Annual Report
COVID-19 Pandemic Edition
In the midst of unexpected challenges, global disruption and uncertainty, Purdue Research Foundation adapted quickly and decisively to keep our community safe while advancing our goals.
Entrepreneurial Ecosystem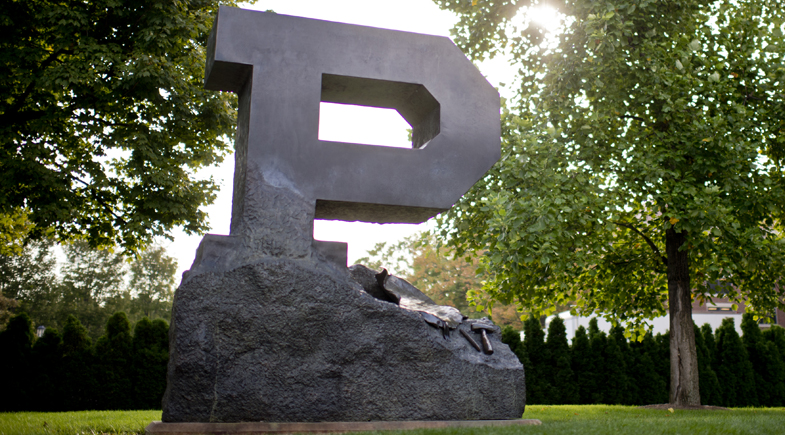 Learn More
The mission of the Purdue Research Foundation is to advance Purdue University's quest for preeminence in discovery, learning and engagement through effective stewardship of assets. Learn more about how PRF is employing innovation, discovery and persistence to support solutions to the today's toughest challenges and build a better world for all of us in the 2020 Annual Report. Click here to read the full report and meet our team!