Business Development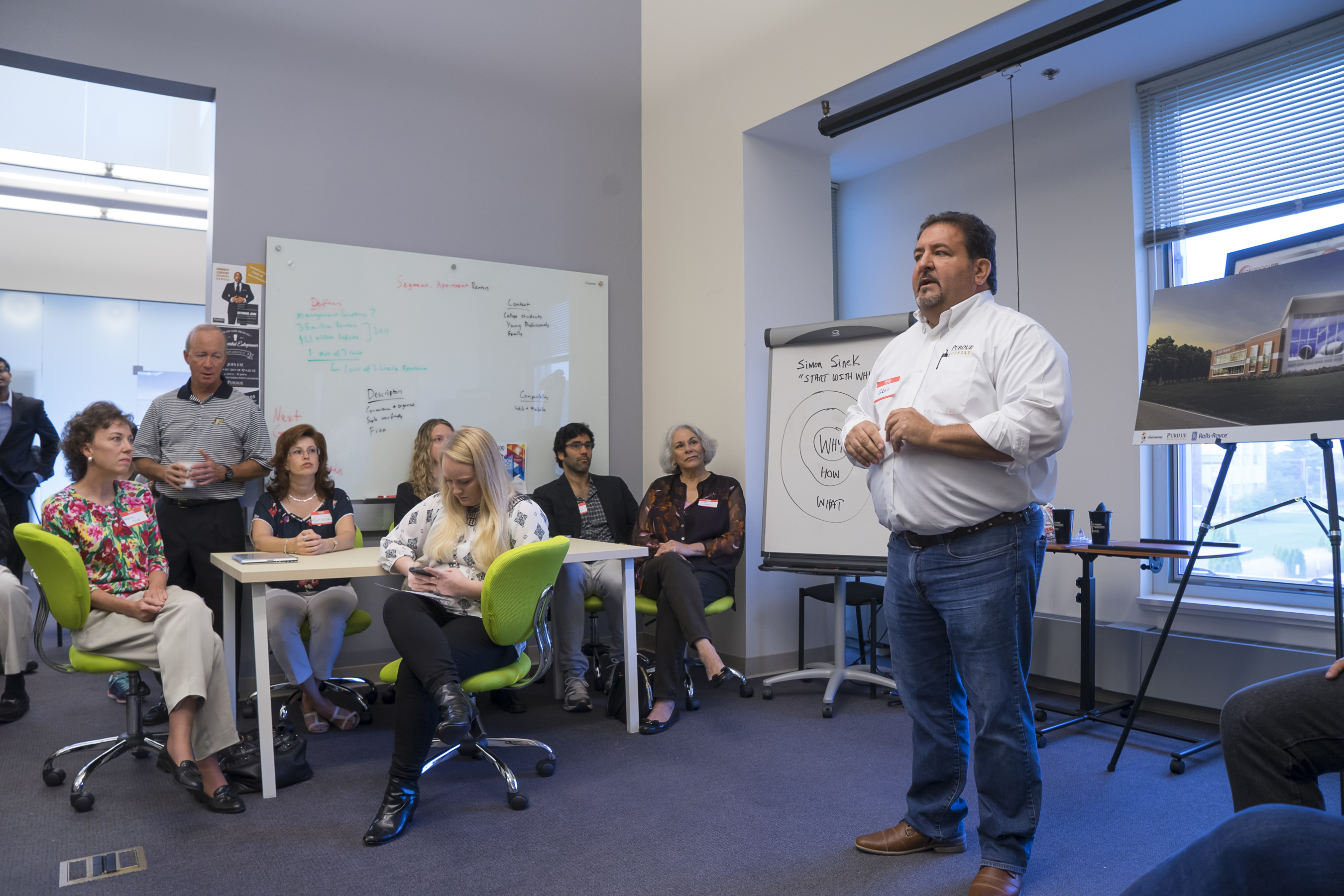 You provide the ideas. We help you deliver.
New discoveries have the potential of improving lives and strengthening economies. But developing those innovations into deliverable products and services requires substantial business support.
Here's where you can get help. The Purdue Research Foundation works to pair your ideas with the professionals and financial resources needed to commercialize them. Working with faculty, staff and students on everything from intellectual property protection to market analysis, feasibility, funding, company formation, and real estate we help you commercialize your innovations while advancing Indiana's economy.
Business Support Services