History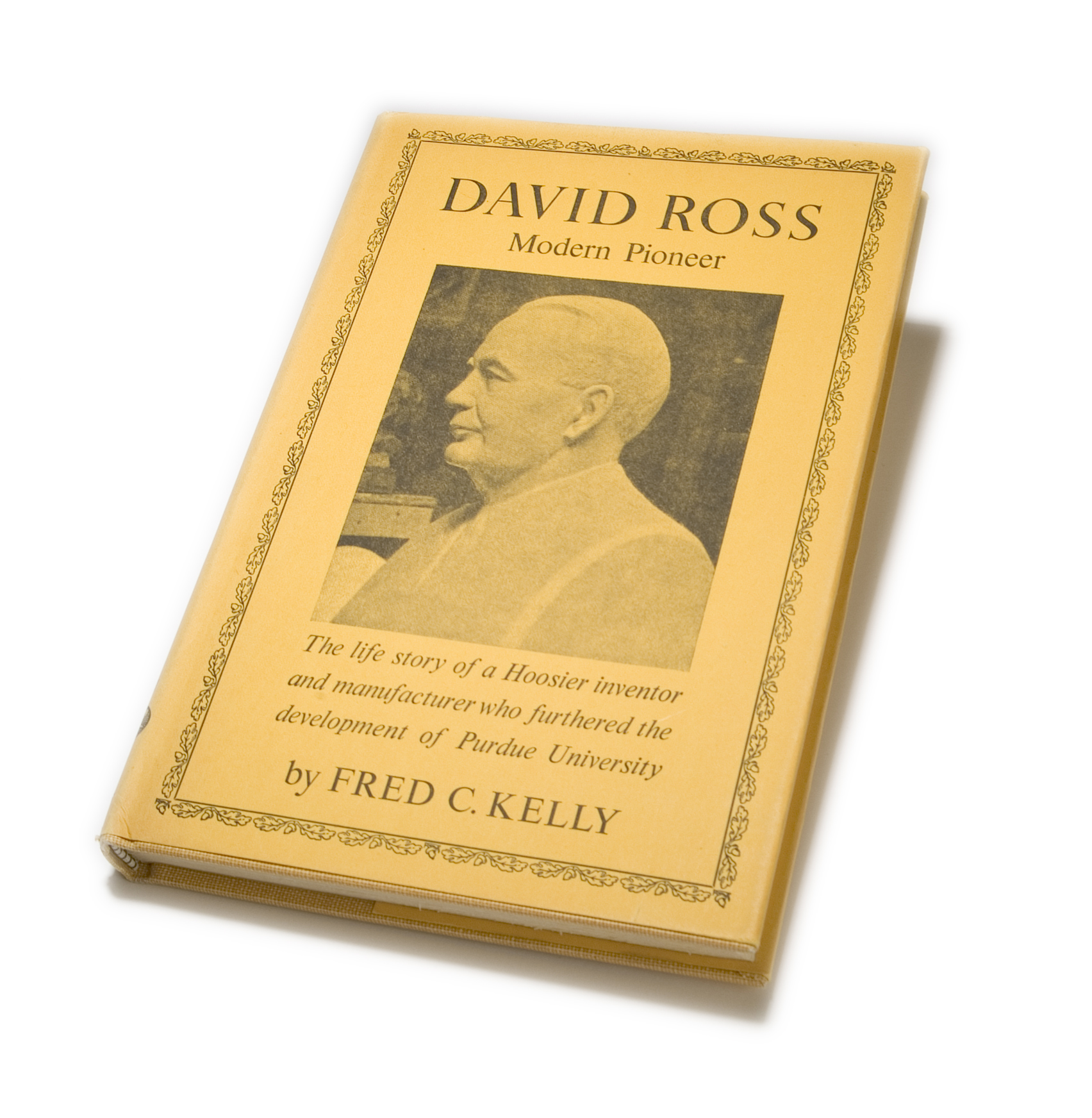 Purdue Research Foundation (PRF) is the invention of David E. Ross, a former president of the Purdue University Board of Trustees and a prolific Indiana inventor who, in the fall of 1930, became concerned that industry did not have access to University knowledge and aid the way that farmers had via the Purdue University Extension Service.
Because the University was prevented from providing assistance to private industry by its status as a public institution, Ross envisioned setting up the nonprofit foundation as a separate legal entity, which could make contacts with industry. By using its graduate students on many of the projects, Ross believed the University could help solve the problems of industry and build its graduate school at the same time.
With $25,000 in starter money from Ross, and a like amount donated by board member Josiah K. Lilly, of Eli Lilly and Co., the Articles of Incorporation for Purdue Research Foundation were filed by Purdue President Edward C. Elliott and the Purdue University Board of Trustees with the Indiana Secretary of State on December 30, 1930.
Today, PRF is a nonprofit corporation that may manage and license Purdue's intellectual property, accept gifts, administer trusts, acquire property, negotiate research contracts and perform other services helpful to Purdue. Numerous restricted and unrestricted contributions have enabled the foundation to provide the University with scholarship funding; to assist the University in its economic development initiatives; to provide technology transfer assistance; and to acquire real estate for the expansion of the University's main campus in West Lafayette as well as its regional campuses and agricultural centers.