McClure Services, LLC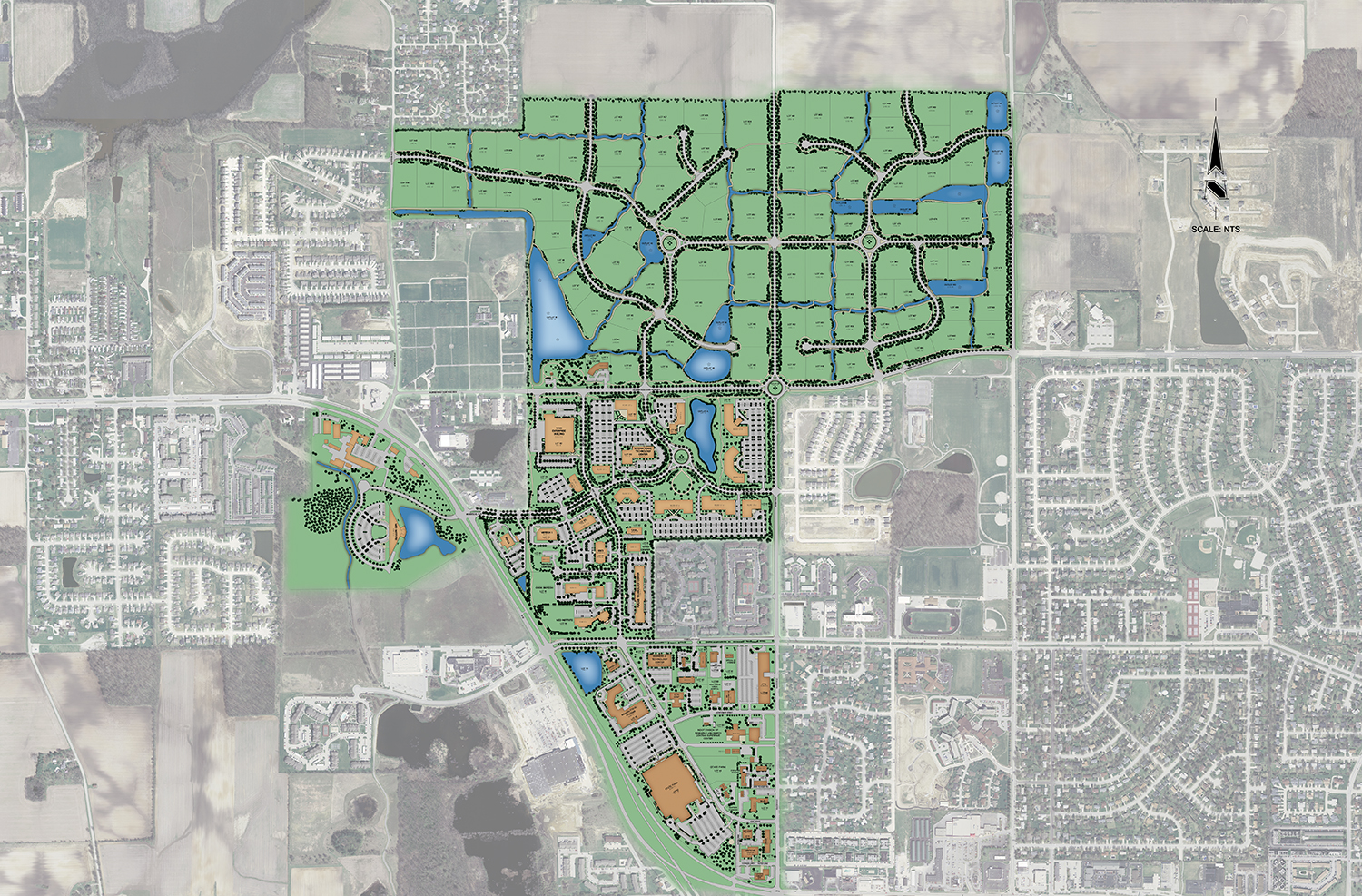 McClure Services, LLC, is a wholly owned, single member, limited liability subsidiary that is managed and operated by McClure Park, LLC.
McClure Services was established in 2007 under the Indiana Business Flexibility Act. The purpose of McClure Services is to conduct any and all administrative activities transacted by the Purdue Research Foundation for companies residing in the Purdue Research Park network and external statewide businesses. The Purdue Research Foundation manages the Purdue Research Park.
McClure Park, LLC, was created in 1962 to acquire property, construct buildings, and establish a business-oriented environment to serve industry and provide opportunities for companies to partner with Purdue University faculty and expedite the transfer of Purdue discoveries to the public.
Contact Information
For information regarding Amenities in the Purdue Research Park or call 765-588-1388.