Discovery Park District Aerospace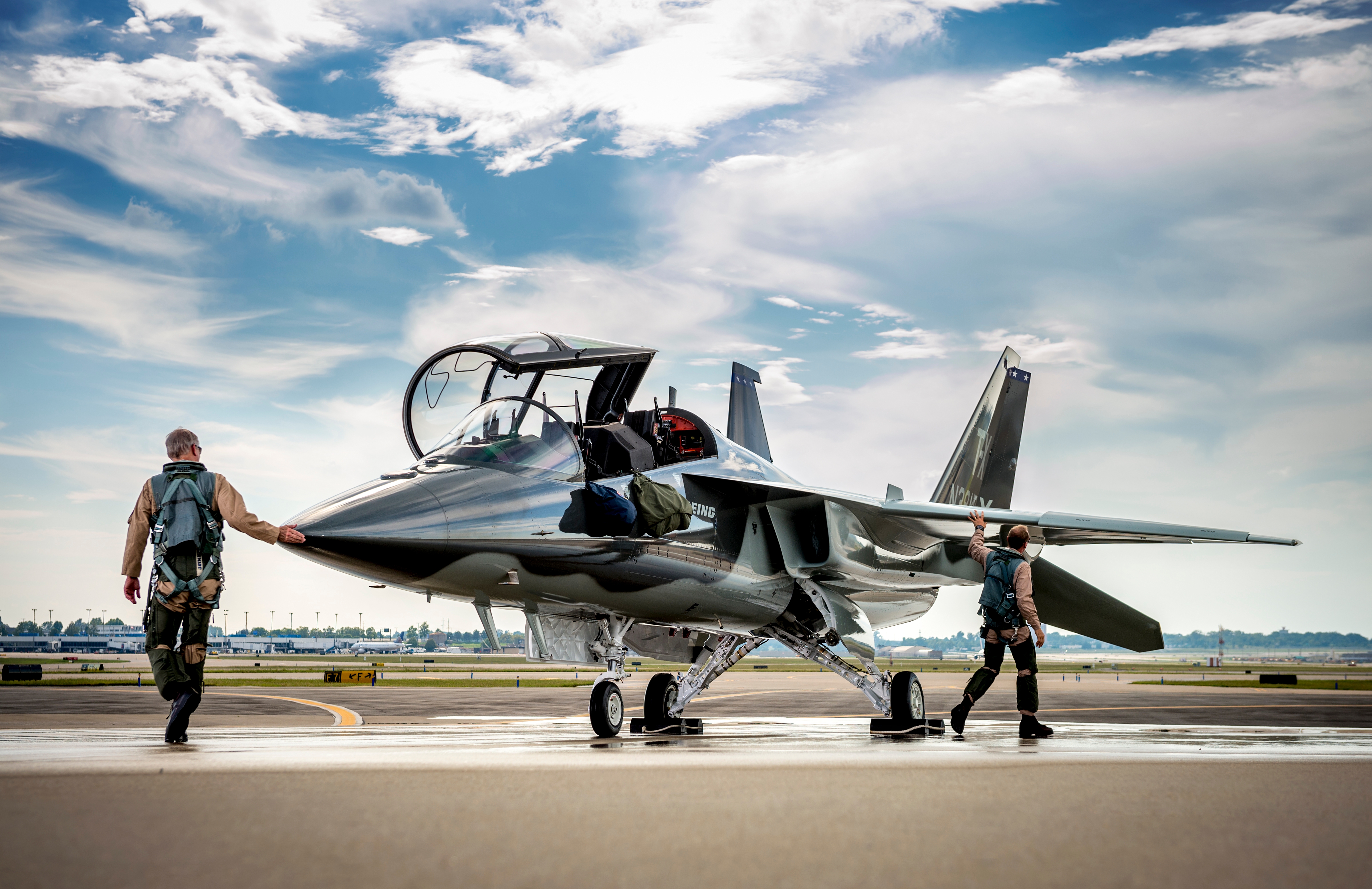 About
Discovery Park District Aerospace is situated on the southwest corner of the internationally recognized Purdue University in West Lafayette, Indiana.
The 176-acre aerospace district, under development by the Purdue Research Foundation, is a flagship for public and private aerospace research and development to advance aviation and aeronautics innovations.
Plans for the aerospace district, which encompasses the Purdue University Airport, Purdue Aviation (formerly called Lafayette Aviation) and the Maurice J. Zucrow Laboratories, include opportunities for aerospace companies that wish to collaborate with Purdue to build research and development facilities.
The site has already been named an Indiana Certified Technology Park by the Indiana Economic Development Corporation. 
International companies in or moving into the District include:
Rolls-Royce is located in the Purdue Technology Center Aerospace, a 55,000-square-foot facility in West Lafayette, where the company conducts research and development for jet engine components
Global defense and security company Saab is opening a new U.S. manufacturing operation in Discovery Park District Aerospace on the west side of the Purdue University campus. The facility will support production of the U.S. Air Force's next-generation T-X jet trainer and create up to 300 new jobs, with hiring starting in 2020.
SEL Purdue, a division of Schweitzer Engineering Labs, will conduct electric power research and development in the new facility.
Contact information
Amenities